Not sure how secure your smartphone is?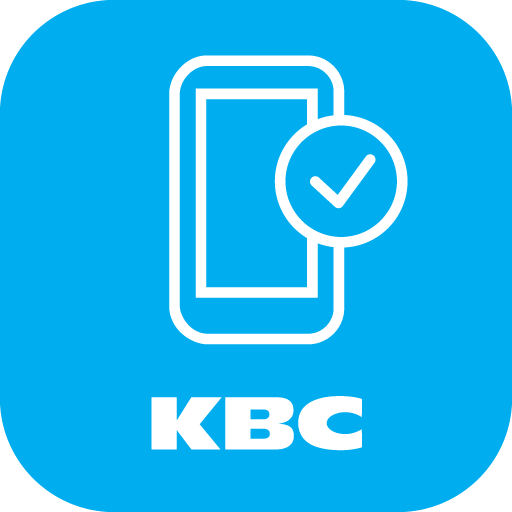 Get the KBC PhoneCheck app to easily see just how well protected it really is.
Check your installed apps for potential viruses
Remove infected apps quickly
See whether your phone's been jailbroken so unofficial software can be installed on it
KBC PhoneCheck is brought to you in association with one of the leading antivirus experts, Kaspersky.
Get it for your Android phone.
It can be used without obligation and isn't required to use other KBC Brussels apps.
What does the app do?
Android phones
It checks four key settings on your phone to see whether you are:
Protecting your phone with a sufficiently secure screen lock
Allowing installation of unofficial apps not authorised by or downloaded from Google Play
Using an Android phone whose original operating system's security restrictions have been removed (rooted), potentially exposing you to hackers 
Permitting certain apps to access your text messages when you maybe shouldn't trust them
The app also lets you scan installed apps for viruses and malware and remove infected apps.
Our PhoneCheck app is not intended to permanently protect you against viruses and malware. Be sure to install robust antivirus software that includes features that scan your e-mails and attachments and warn you against potentially dangerous or malicious sites when online.
Save up to 60 euros a year when you buy antivirus software through us that secures all your mobile devices and computers.
Who is it for?
Get our KBC PhoneCheck app for your Android phone from Google Play.
System requirements