Sorry, this service isn't available on Windows phones.
What is Joyn?
Joyn is a digital loyalty card that lets you save points for free rewards from over 7,500 local businesses.
How does Joyn work?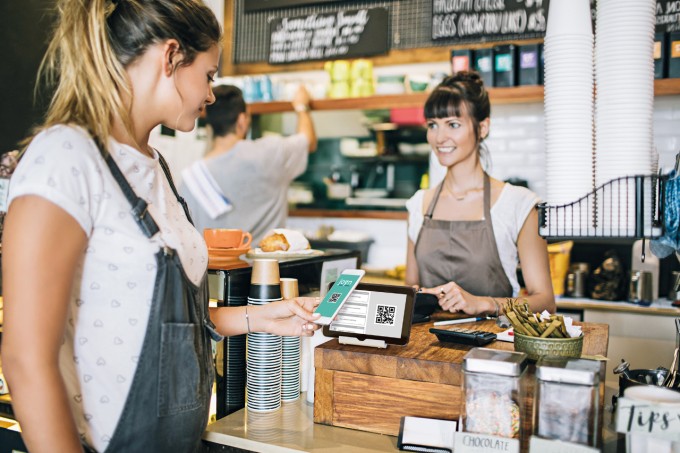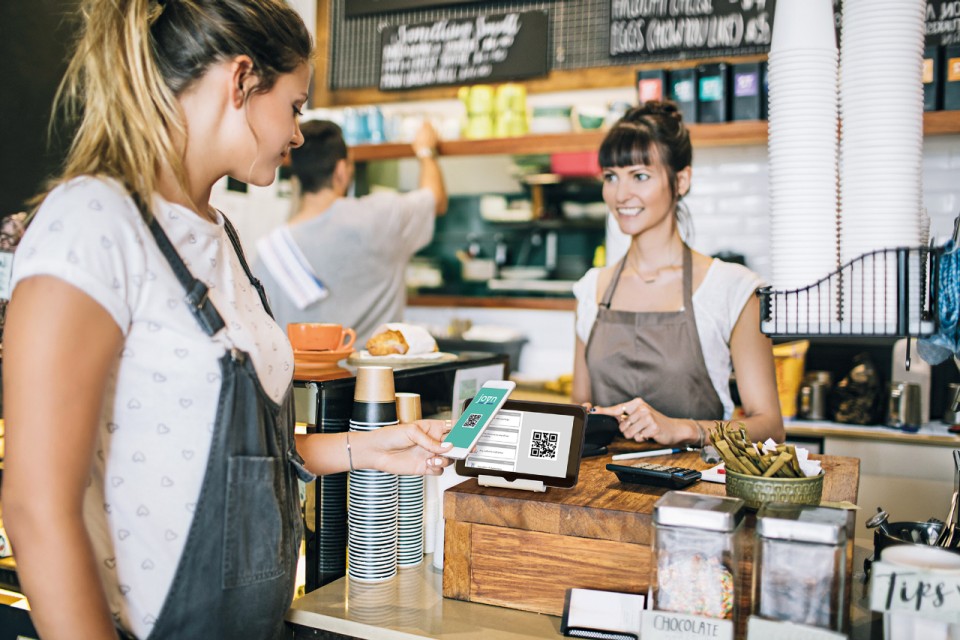 Simply pay for your purchase and scan the Joyn QR code on the retailer's tablet, then
Use KBC Brussels Mobile to automatically save points
Save enough Joyn points to claim rewards

How do you access Joyn in KBC Brussels Mobile?
Open KBC Brussels Mobile
Tap 'Additional services'
Select 'Joyn'
KBC Brussels Mobile, so much more than just banking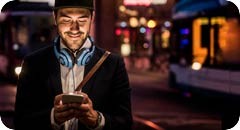 Discover how our Mobile app makes life even easier.