KBC Brussels employs clear criteria when deciding whether investment funds* can be regarded as socially responsible. Any companies that produce controversial weapons or that flaunt human rights are excluded from all investments at KBC Brussels.
For socially responsible funds, however, we go a step further and apply positive criteria too. For instance, companies and countries that score well in terms of sustainability. 

You can quickly and easily identify socially responsible investment solutions in this sustainability table.
Three categories, each with its own sustainability policy
At KBC Brussels, you can select from a wide range of socially responsible investment funds. Our approach breaks down into three categories, each with its own sustainability policy:

1. Best-in-Class funds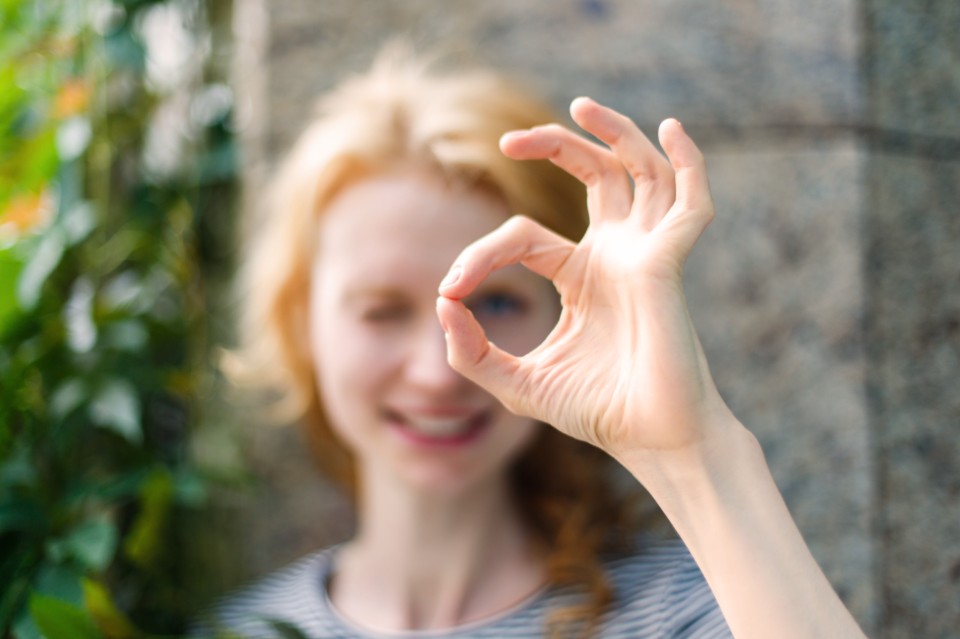 Best-in-class funds invest in companies (in shares or bonds) or in countries (bonds alone). All branches of industry may be considered, apart from a few controversial sectors. Only those businesses or countries with the strongest sustainability performance can be selected.
How do we assess those countries and companies? Here are a few examples
Companies: how environmentally aware are they? How good is their social policy? Do they take measures to prevent corruption?
Countries: what is their environmental policy like? Do they respect human rights? How do they perform in terms of education and health?
2. Impact Investing funds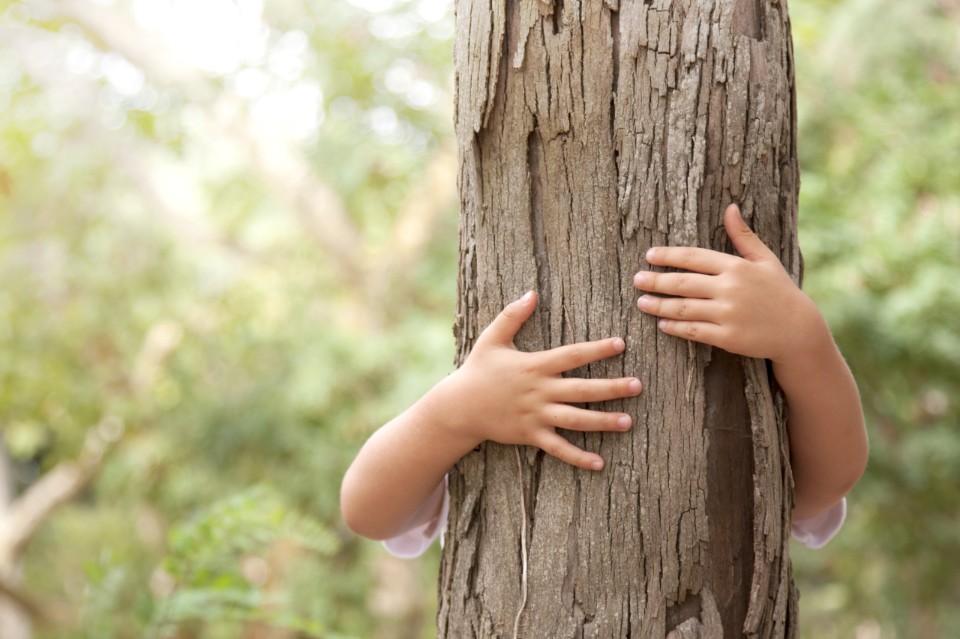 Impact Investing funds invest in shares of companies that not only pursue a financial return, but also want their products and services to have a clear, positive impact on society and/or the environment.
How do we select those companies?
We look at a whole range of aspects and choose those that make a real difference, such as firms that help reduce the current enormous quantities of waste, that take measures to combat global warming or that are playing a part in resolving the issues raised by the ageing society.
3. Theme funds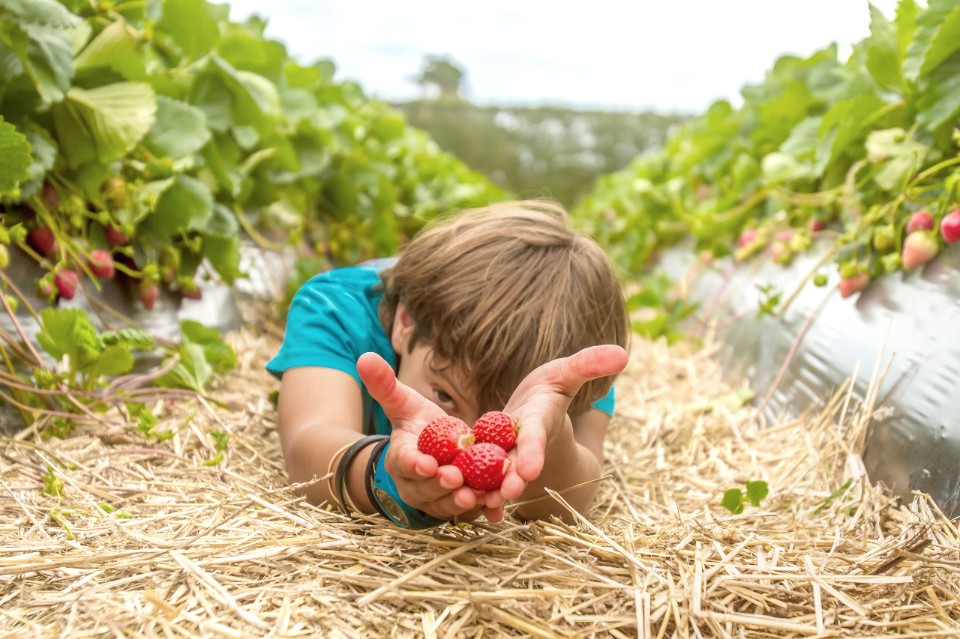 These funds invest in businesses that contribute towards socially responsible solutions directed at a single, specific challenge.
As an investor, you can choose one of these three themes:

climate change
water scarcity
alternative energy
Want to find out more?
To find out more about socially responsible investment at KBC Brussels, just make an appointment with your branch of KBC Brussels. A specialist staff member will be glad to help you further.
* The term 'investment fund' refers to a sub-fund of a sicav or open-ended investment company under Belgian or Luxembourg law, or a mutual fund.