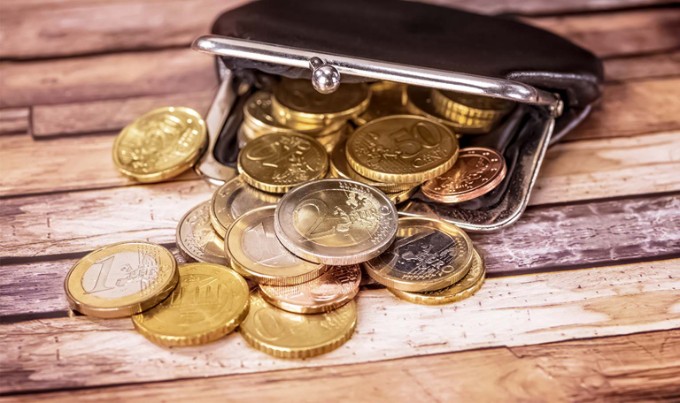 Turn on the Turbo
For anyone already investing their spare change
Decide whether to double or triple the amount of spare change being invested
Increase or decrease your roundup amounts in a snap
Turn the turbo on and off as often as you like

Turn on the Turbo
If you'd rather invest a little more spare change, the principle remains the same. When you buy something with your card, we'll round up what you've spent to the nearest euro. When you set the turbo, you double or triple the amount that is rounded up.
You decide whether to double or triple the amount of spare change being invested (you can adjust it from x2 to x3 or vice versa). You can turn the turbo on and off as often as you like, whenever you want.
You do everything yourself in KBC Brussels Mobile.
Say, for example, you pay 58.20 euros with your debit card. When you invest your spare change, we round up your spend to the nearest euro (in this case, 80 cents gets invested). If you turn on the turbo, 1.60 euros will be transferred from your account and invested if you choose x2, and 2.40 euros if you choose x3.
How does it work?
Follow the step-by-step guide in KBC Brussels Mobile to turn on the Turbo:
Go to 'Investments' (piggy bank icon)
Scroll to 'What are you after?', select 'Investment plans'
and then 'Invest your spare change'

Select 'Manage' and then tap 'Adjust Turbo'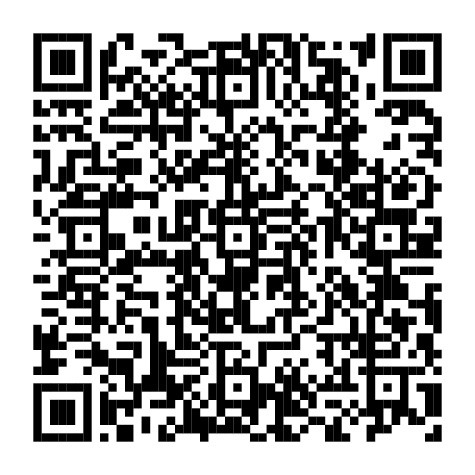 Scan the QR-code with your smartphone and activate the Turbo.