What is KBC Home Repair?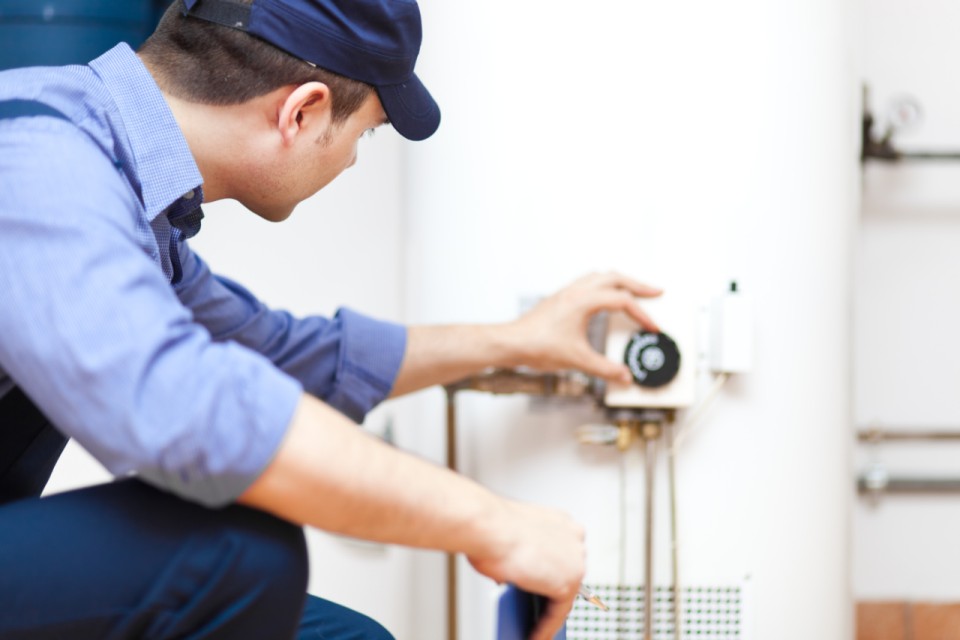 KBC Home Repair is a free service provided as a standard part of your KBC Home Insurance policy; there are no additional costs involved.
You can claim on this cover if your home is damaged. Are you pressed for time? You don't know a good repairer? Or you simply can't be bothered with the hassle of finding one and arranging the repairs yourself? KBC Brussels will gladly take care of this for you. 
We will send an expert to assess the damage and prepare an estimate of the repair costs
We will find a repairer for you to repair the damage to your home
We will pay the repairer directly
What types of repairs are covered?
All damage covered under your KBC Home Insurance policy is included.
If you wish to make further improvements to your home based on these repairs, you will be responsible for the additional costs involved.
What if ...
… you would rather have the damage repaired by a repairer you selected? In that case, we will pay the sum of the repair costs into your account.
Benefits for you
You can avoid the hassle of finding a repairer
We arrange and coordinate the repairs for you
You don't need to pay anything in advance; we pay the repairer directly
Quality is our mission
KBC Brussels uses the services of Rami Services, the leading expert in damage repair. Rami employs a team of professional staff and has a network of 250 certified repairers in virtually every field of construction. Each repairer meets strict quality requirements and is monitored on an ongoing basis. Thanks to this large network, it is easy to quickly find a repairer anywhere in Belgium..