Paying in shops, online and among friends is something we do every day. And we want it all to be simple, speedy and safe. That's exactly what you get when you pay on your phone or smartwatch.
Pay quickly and securely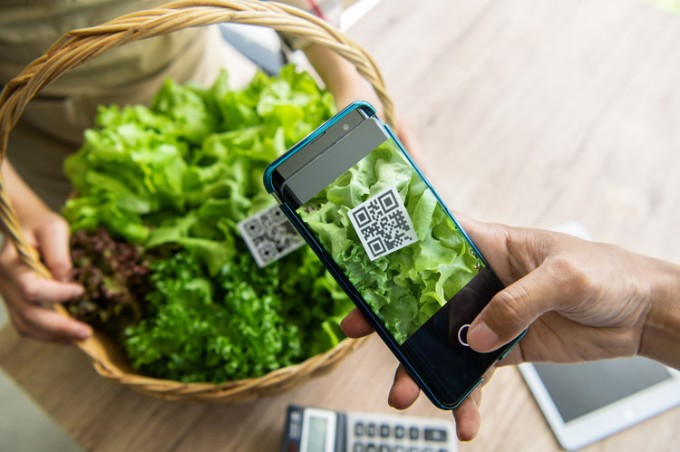 We've all been there, when you want to:
Pay in a shop but you've forgotten your wallet or purse.
Your phone or smartwatch lets you pay right away without needing cash or your card
Pay online but you don't have your card reader on you.
Your phone makes it easy to pay online by scanning a QR code, without needing a payment card or card reader
Find an easy way to split the bill for dinner.
You can use your phone to get easily repaid in a number of ways. That includes by QR code, text message or WhatsApp message – even if those repaying you don't have a smartphone
Repay your beloved for a city trip
Your phone lets you quickly pay back contacts without needing their account number

Buy yourself a post-workout coffee
Your smartwatch lets you pay by contactless without needing your wallet or phone on you
Secure payment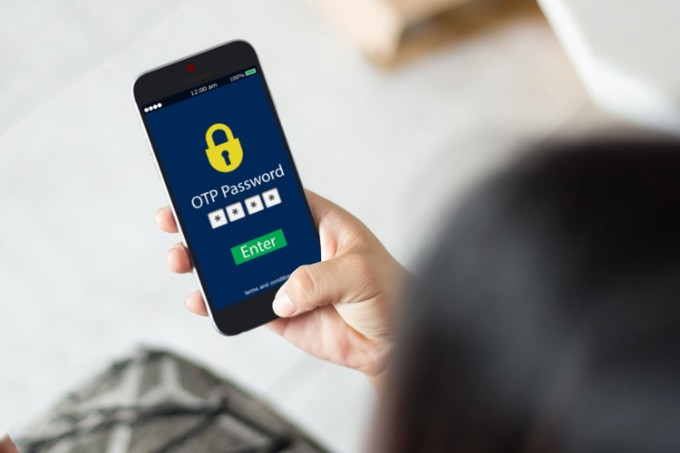 We do our utmost to keep mobile banking transactions safe and secure. That includes using secure connections, digital signatures and daily limits. Behind the scenes, we're constantly analysing cybercriminal techniques and looking for suspicious patterns.
You can also do your bit:
Choose a secure PIN for your payments
Avoid obvious combinations, such as your date of birth, your postcode or numbers next to each other on your keyboard
Use your mobile payments PIN only for that purpose
Secure your phone with a PIN, your fingerprint or your face
 
Pay on your phone even more ways