Housekeeping for dummies
You've checked out of your parents' hotel – congratulations! Welcome to lesson No. 1 in housekeeping for idiots. The tips on this page'll help you get organised with your housekeeping! Plus, YouTube is always available to give you handy home, garden and cookery tips.
And, if you really can't manage, you still have one last helpline you can call: home to mum!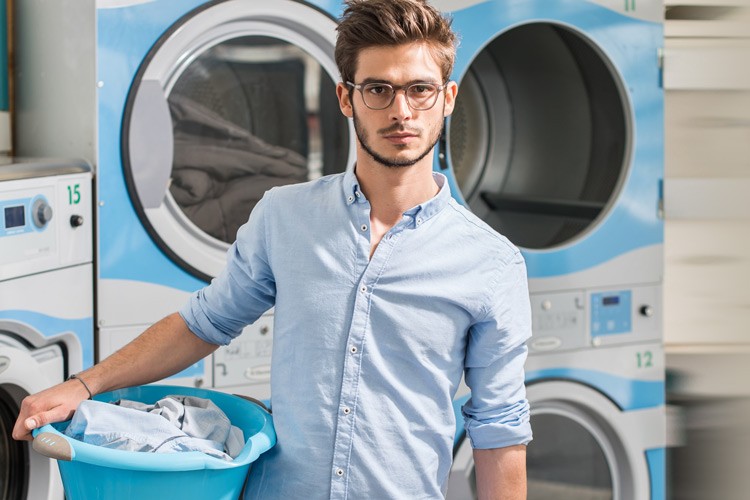 Small wash loads, big wash loads
The secret of a problem-free wash is sorting properly!
Keep your colours and your whites separate.
Read the washing instructions on the garment labels. They'll tell you whether you can machine-wash the article and what the maximum temperature is.
Put clothes for washing at the same maximum temperature together into your washing machine.
Add the detergent and softener, set the knob to the right temperature, press 'start' and off you go!
If you don't have a wash machine, you can do your washing at a laundrette. They will also usually have tumble driers. And it's an easy place to get to know people. 
Tumble drier
You can hang the wash up to dry on a clothes horse or dry it in a tumble drier. Read the label on your garments to check that they can go in a tumble drier. Your tumble drier's manual will tell you the best programme to choose. If you've lost the manual, you can do a web search.
Put the wet clothes in the tumble drier, select the right programme and press 'start'. Simple, eh? Don't forget to clean the fluff filter and (if it's a condenser tumble drier) empty the water collector.
At the laundrette, it's easy to ask others for advice if you're not sure which programme to use.
Conquer Iron Mountain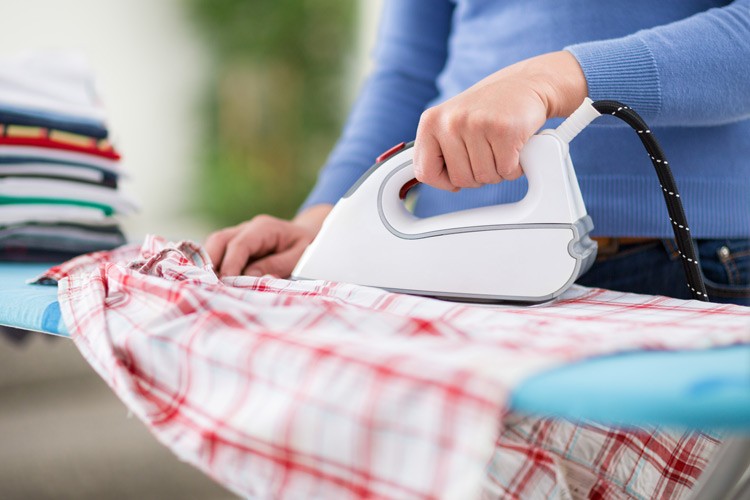 If you've not yet had much experience in ironing, Ask your mum to give you an ironing lesson or ask a good friend who has a knack for ironing.
Don't let the ironing mount up too much. Luckily, there are garments on the market that don't need ironing.
Cook up something tasty to eat
You don't need to be a master chef to cook tasty, healthy meals. Begin with simple recipes from your mum's cookery book or check out the many cookery programmes on television. Again, YouTube is always a reliable teacher!
Getting a meal at your workplace is also an easy solution!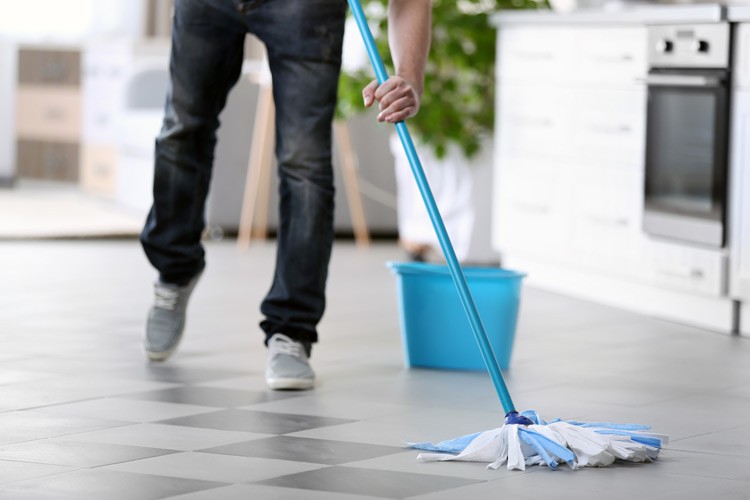 Keep it clean!
Your own pad is the one place where you need to feel good. You know yourself whether you make too much mess or the place is screaming out to be dusted.
Make sure you have the right cleaning products on hand. Different products are needed for cleaning wooden and tiled floors. Your local drugstore or supermarket will be pleased to help you, or call the ultimate helpline – mum!