A bit of TLC for your pets
Hopefully, you already feel at home in your new pad. But how's your cat or dog coping?
Animals are sensitive to change. It takes a while before they're entirely at ease in a new place. So, you might like to read over these tips.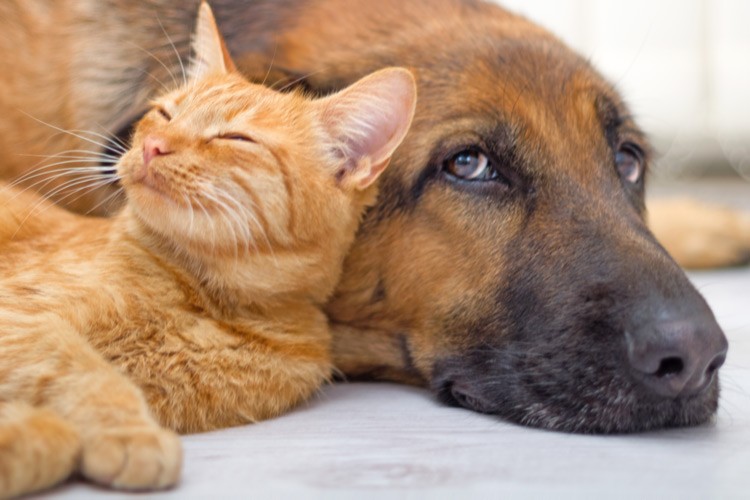 Take a day off. It'll do your four-legged friend good to have some quiet time alone with you.
Don't be mad if your pet has an 'accident' in the house.
Put their old, familiar basket and bowl in the same room as where it was at your old property (e.g. back in the kitchen or laundry room). That helps the animal get familiar with its new surroundings.
If your cat is an outdoor creature, it's advisable to keep it inside for about four weeks. It has to soak up the smells and colours of its new environment in order to find its way back home.
It's best always to walk the dog on its leash, especially in new surroundings because otherwise it might run off and not be able to find its way home again.
A new vet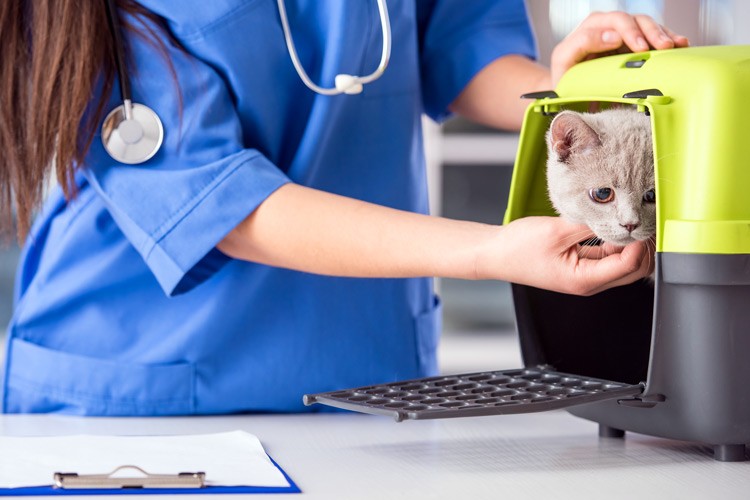 If you move a distance from where you were previously, it's advisable to look for a new vet. Arrange an appointment and let the animal have a sniff around the waiting room and the surgery.
It means there'll be less stress if your cat or dog has to come back as a patient!
A new dog school
If you took your dog to training classes, maybe you can find a new dog school for your tail-wagging little pupil!