The Day of the Big Move
Today's a busy day – the day of your move. Stay calm and take a minute to read over these tips again. Everything'll go just fine.

1. Before the removal van arrives:
Make sure you get snacks and refreshments ordered in time for your hard-working movers.
If you've got kids or pets, take them off to the minder.
Take the gas, water and electricity meter readings. Then shut off the gas and water.
Keep the keys for your old and new homes handy.
Write down the address and route directions for the movers.
Check again that all your cartons are marked with the contents and which room they're to be taken to.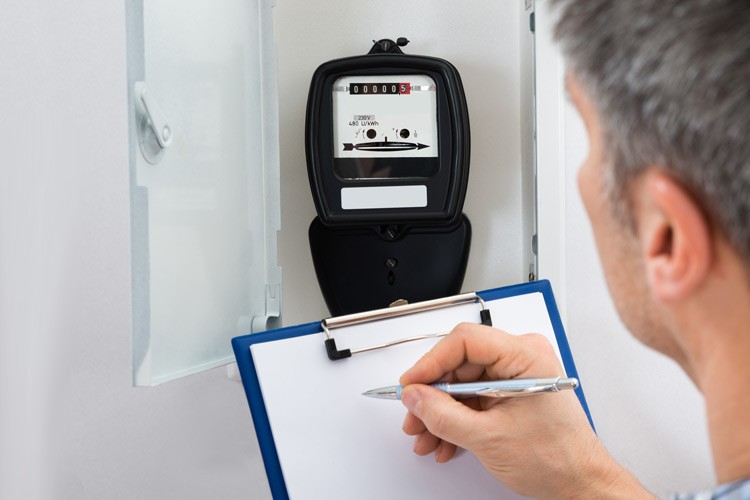 2. The removal van is there: so get loading
First load large appliances and big cartons. Distribute the weight as evenly as possible over the cargo area. It's best if the things you'll need first at your new address are the last to be loaded.
Turn the main electricity switch off and lock the doors properly.
And so we're off.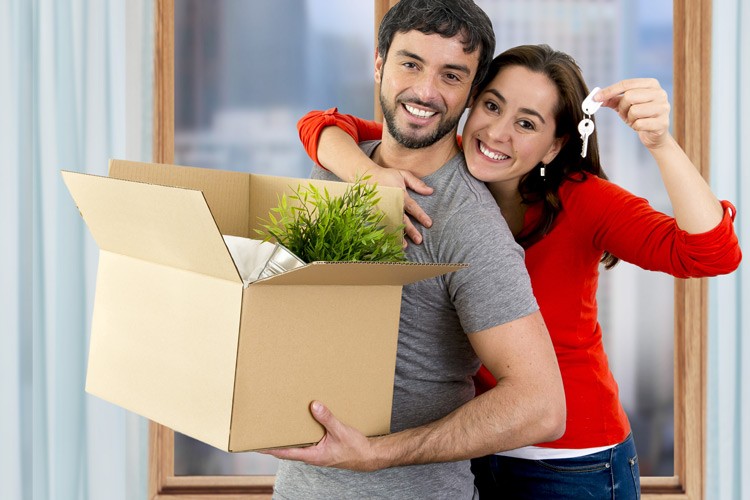 3. Once you get to your new home
Take your time with unloading everything and putting it in the right rooms. If you've brought a fridge with you, it's advisable to wait 12 hours before turning it on again.
The first thing to do is hang the lights and assemble the beds and wardrobes. Then you can assemble the other furniture items. Filling the cupboards is something you can do every now and then when you get time.
Take the gas, water and electricity meter readings. You'll need to forward them to your energy provider.
Zero breakages and accidents
Well done! Mission accomplished. Time to sit down together for a meal and a beer (or a glass of cava)!