Pay the security deposit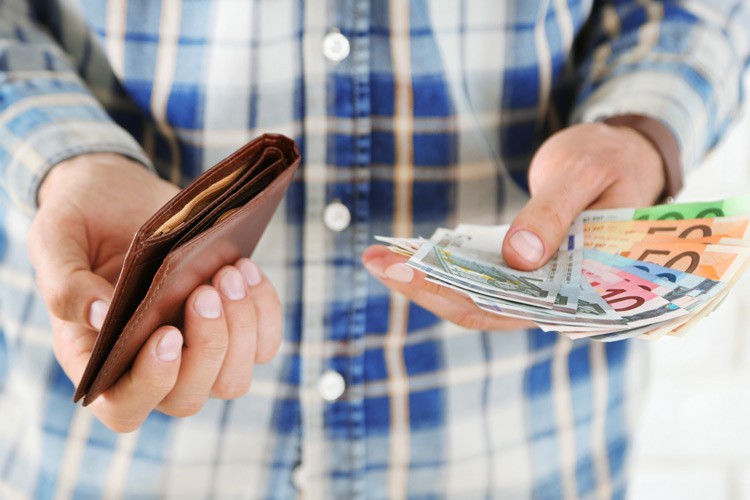 What is a security deposit?
A security deposit protects the owner from costs, should the tenant damage the property or not pay the rent as agreed.
The security deposit is not a legal requirement. But most property owners want one. The security deposit will be stated in the lease contract.

How much is the security deposit?
A maximum of two months' rent  if you pay the security deposit in a single payment into a blocked account. This savings account that holds the security deposit is in your name and you receive the interest it pays. Interest is paid into the account and the account is blocked. 
This is the best way to arrange your security deposit:
Make an appointment with KBC Brussels Live and send us a copy of your lease contract and your ID card.
Is your lease contract in you and your partner's name or another person's name? Then come to the branch together to sign the necessary documents.
Pay the security deposit (in cash at the branch or by a transfer). You will then receive the security deposit agreement.
Give one copy of this agreement to the landlord and set up an appointment with them to get the keys.
Never pay the security deposit in cash to the landlord or into an account held by the landlord. Not even if that would mean you get the keys to the property from the landlord more quickly.

When do you get your security deposit back?
Have you left the property without any damage at the end of your lease contract and don't have rental arrears? Then you and the landlord sign a joint document for the bank. The amount of the security deposit will then be returned to you.