Plan your move
Proper planning for your move day is often half the job! Try and get everything organised in good time.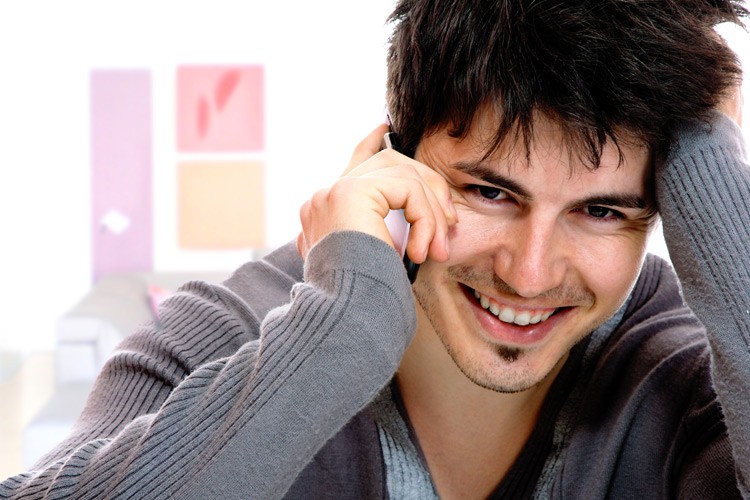 Arrange the transport
If you want to get movers in with a van and a lift, get offers from various firms and fix a date well beforehand.
If you'd sooner save on the costs, you may be able to get friends to help you with a rental van or car (and some strong muscle power). Of course, you can rent a van yourself.
Reserve a parking spot
Ask the local police to put up no parking signs at your old and new addresses in good time. That way, you can easily park your removal van at your front door.
Boxes, boxes and more boxes
Many supermarkets will let you take away sturdy cartons. The best ones are banana boxes. And collect packaging materials, such as bubblewrap, old blankets and tape.
Tell your telecom operator
Arrange for your telecom services to be terminated and connected in good time. You can quickly do this online on your provider's website.