Do the place up
Keep your landlord happy when you move out
Repair any damage you've caused and clean your home from top to bottom.
Was a detailed schedule of dilapidations drawn up together with the lease contract? You're not responsible for damage caused by normal wear and tear or force majeure.you don't need to concern yourself with any damage or defects that are listed in it.

A few points to note: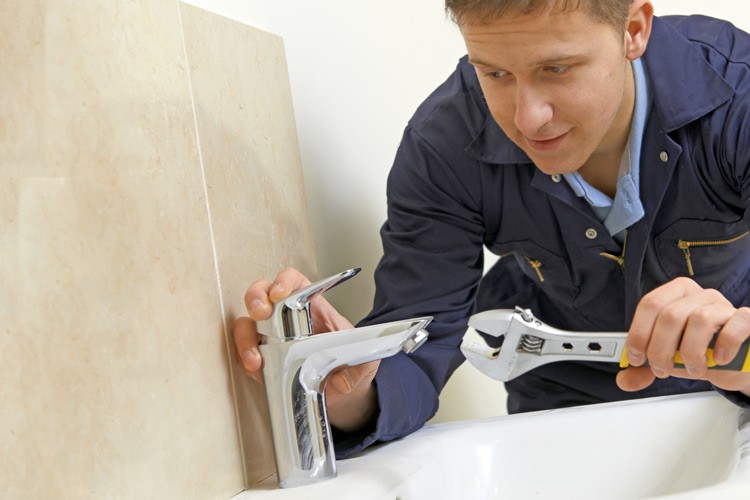 If you've drilled holes in the wall, fill them.
If you've replaced the original lights and decorative fittings, hang them back up.
Maybe some of the walls could do with a fresh lick of paint.
If there's a driveway or patio, give it a weeding.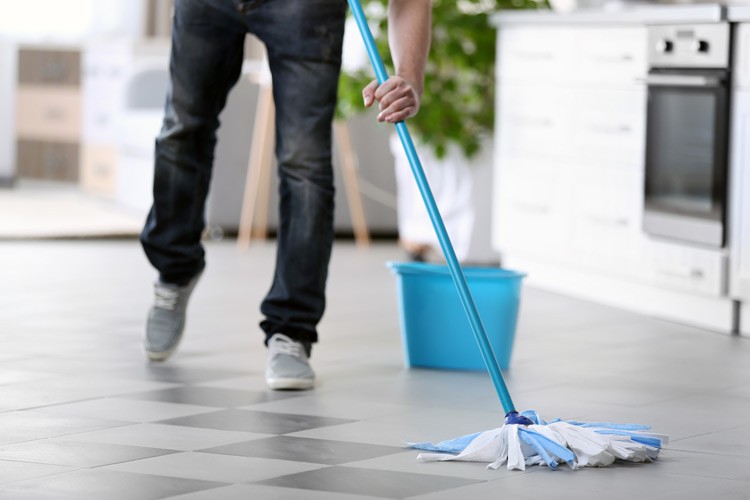 And give everything a good scrub
Once the property's empty, get your friends together and give it a thorough clean, and don't forget to give the oven and extractor hood a good going-over.. Everything should be spick and span!
If you leave behind a fresh, clean house, there's no damage or rental arrears, you'll get your security deposit back, which will put you in funds for moving into your new pad!