Home renovations are booming – and of course it's all about the cost. If you take on an existing home, you're generally better off than if you build a new one. You can do up your home gradually and spread your finance. Discover how to successfully renovate your home and come away financially unscathed.
Decide on a realistic renovation budget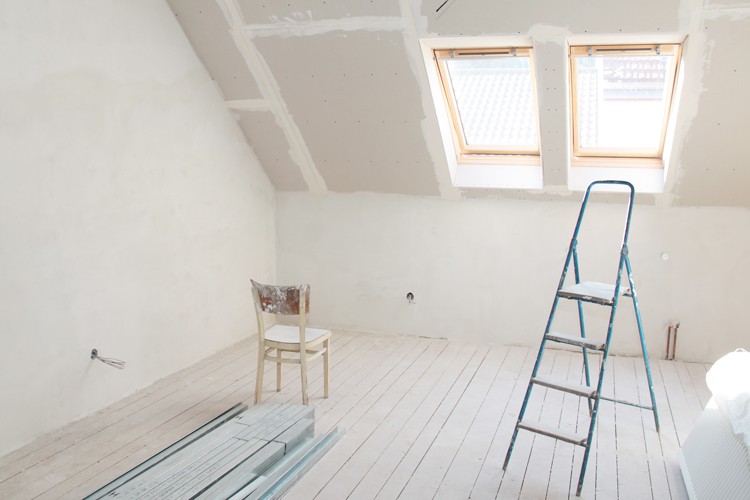 Look before you leap... If this saying applies to anything, it's to doing up a home. It's crucial to be well prepared – starting with the cost. Many would-be home improvers underestimate the total renovation costs, with all the consequences this involves. Want to keep the renovation of your home affordable? Bear the following points in mind:
Build in a margin of around 15%. That means that the total amount you calculate should only be 85% of the maximum you can afford. Is a substantial investment required? There's a home loan, of course, but you also have the option of taking out a renovation loan. This enables you to spread the cost based on a personal repayment schedule. The advantages: you can enjoy your home right away, you repay the loan at your own pace plus at an attractive interest rate, and you don't even need to go out your front door. Simulate and apply for a renovation loan: you can do it all online
Remember to allow for the 'finishing touches', not just the basic works, as installing a kitchen or a bathroom can make a big hole in your budget.
Call in the professionals or do it yourself?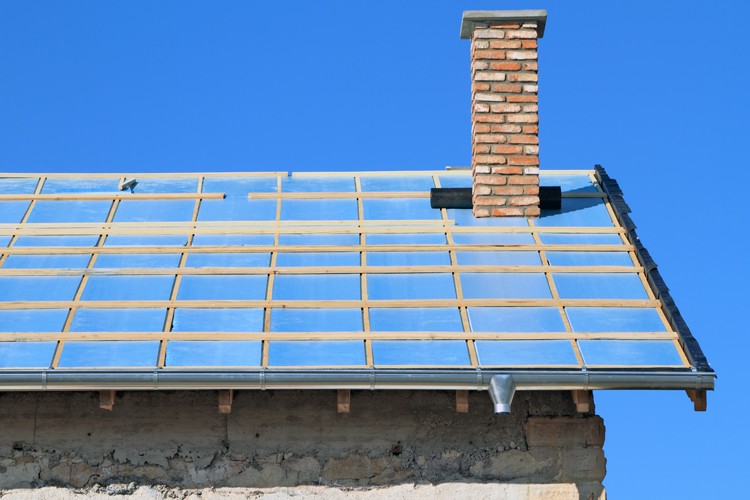 There's a world of difference between doing up your own home and having someone do it for you. If you're good at DIY and already have some experience of renovation work, try to tackle as many tasks yourself as possible. That'll save you a lot of expense, as professionals have their price. You could also ask your friends to lend a hand.
If you're all fingers and thumbs, it's better to leave it to the experts. This means a larger investment, but you're guaranteed a successful result at the end of the day. And it's often cheaper than having the professionals sort out your beginner's mistakes.
Apply for the necessary permits
Building permits don't just apply to new-builds. You often need a building permit when doing up your home as well. Bear in mind that:
Maintenance work such as replacing plasterwork doesn't normally require planning permission.
You don't need a building permit for renovation work relating to the stability of your home either, although you do have to report this.
You do need planning permission for more radical work. An architect is sometimes required as well. Some examples: change of use of your home, repartitioning, demolition of a home...
Tip: Get in touch with your local authority first to make sure the renovation of your home complies with the planning requirements.
Discounts and bonuses
However you look at it, doing up your home takes a large chunk out of your monthly budget. Fortunately, there are a series of financial subsidies that you should seize with both hands.
Renovation is strongly supported by the construction industry. Be sure to find out if there are any discounts available. Tip: Go along to building trade fairs such as Batibouw or Bouw & Reno, so you don't miss out on anything.
Improvements often qualify for a lower rate of VAT (6% instead of 21%).
The government also promotes renovation with a series of bonuses. The renovation bonus is a must for every home improver.
Loans
Well insured?
Making improvements to your home is unfortunately not without risks. Our builder's risk insurance lets you rest easier during the works.
Contact your KBC Brussels branch or insurance agency for more details.
The renovation loan is an instalment loan with lender: KBC Bank NV, with registered office at Havenlaan 2, 1080 Brussels, Belgium. VAT BE 0462.920.226, RLP Brussels, FSMA 026 256 A. Subject to your credit application being approved by KBC Bank NV.