Saving as an entrepreneur lets you earn a return on your company's cash reserves that is relatively secure but that allows you to get at your cash when you need it. 
Savings accounts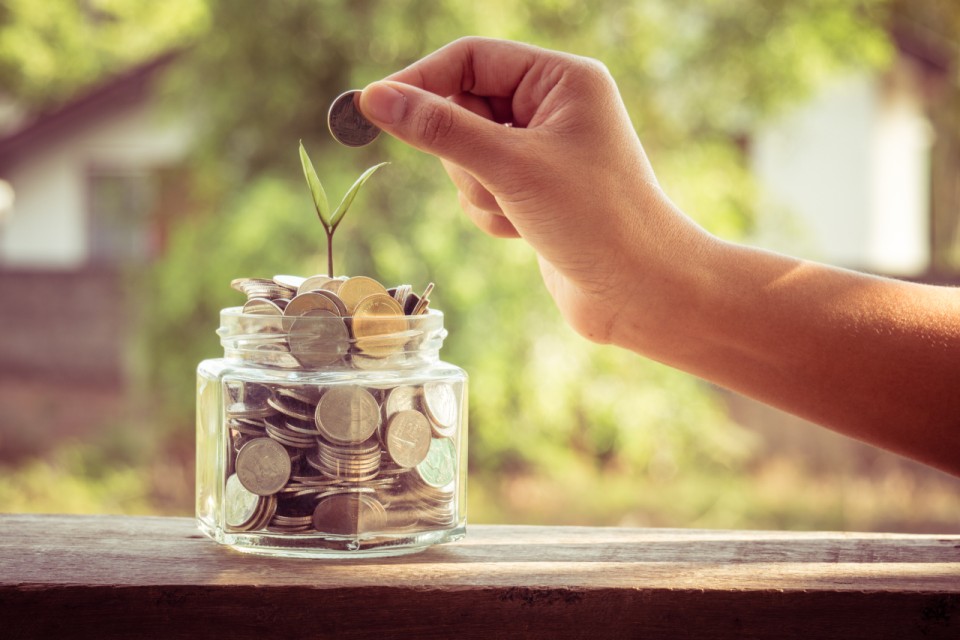 Savings accounts let you invest surplus liquidities from your business activity whilst keeping the funds in easy reach at all times.
Belgian investment withholding tax (currently 30%) is still charged on all interest earned on business savings accounts. Your cumulative deposits in such accounts are guaranteed up to 100 000 euros per person, subject to certain conditions.
If your company has surplus cash reserves and you're interested in some form of saving scheme, get in touch with one of our specialists, who will do an extensive analysis of the best options open to you.