Terminals tailored to your needs
With a choice of KBC Pay Me, KBC Yomani and KBC Yoximo, you're bound to find the payment solution that best suits your business and clientèle.
Mobile payments: simple, safe and fast
Pay using a smartphone? It's a trend that spreading fast! And you can easily offer it to your customers with Google Pay and Payconiq by Bancontact.
Factoring
KBC Brussels manages your receivables and, where necessary, provides advances to protect your working capital.
As a self-employed trader or retailer, you obviously want to make it as fast, efficient and secure as possible for your customers to pay you. To help you achieve that, KBC Brussels offers a range of payment solutions that will help you serve your customers better and give you peace of mind. Here's a brief survey of the available possibilities.
Payment terminals: three solutions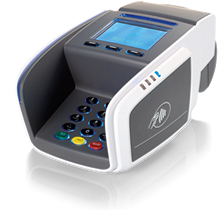 Payment terminals are those little devices you find at the cash register at lots of businesses, which allow clients to pay by card. More generally, the term applies to any electronic system that lets you receive payments from your customers. It's convenient for the client, while also ensuring rapid and secure payment for the merchant, together with the easy management of those payments. To guarantee a solution that best suits your business, KBC Brussels offers your three different types of terminal. 
1. KBC Pay Me: receive your payments wherever you are
Your smartphone or tablet, a card-reader and a Wi-Fi connection are all that KBC Pay Me needs. It's a simple, mobile and flexible solution that lets you take payments from your clients wherever you are. All you need to do is download the application and your clients will be able to make secure card payments in a few moments.
2. KBC Yomani: professional fixed terminal
A proven asset on your counter! Yomani is a fixed, counter-top terminal that uses the latest technology to guarantee fast and secure payments, and an optimum service for your customers. It also makes it easy for you to export a clear overview of transactions for your accounts.
Yomani is a versatile system that works via cable or Wi-Fi and can read electronic luncheon vouchers, electronic identity cards, SIS cards and debit and credit cards. It also includes an NFC reader on the left side, which means you can take contactless payments too. Your customers don't even have to insert their card in the terminal – they simply allow it to be scanned by the NFC reader, and that's it. You benefit too, because contactless payment is faster.
You can buy or hire the Yomani terminal, depending on your needs.
3. KBC Yoximo: the professional portable terminal
The Yoximo terminal offers all the benefits of Yomani, with added portability. This system can also operate via Wi-Fi, 3G or 4G, which means you can present it to your customer at their table in a restaurant, say, or at a market stall, without using a cable. Yoximo reads all card types (debit, credit, luncheon voucher, ID card, etc.) and has a built-in printer. You can easily export your transaction data too for use in your accounts. It also comes complete with NFC technology, for contactless payments.
The Yoximo terminal is available for purchase or hire.
Would you like more information about payment terminals? Are you interested in one of our solutions?
Mobile payments: two solutions
Mobile payments are getting so prevalent now and are a practical, convenient solution for customer and merchant alike. With Google Pay and Payconiq by Bancontact, getting customers to pay you using their smartphone is getting to be child's play.
1. Google Pay: receiving payments by smartphone
If you've got one of our NFC compatible payment terminals (Yoximo, Yomani or KBC Pay Me) and you accept Maestro payments, your customers can pay you using their Android smartphone. All they need to do is download the Google Pay application from the Google Play Store and register their bank card(s) in it. Payments are faster, easier and just as secure: customers just have to bring their (NFC compatible) smartphone close to the terminal. A totally practical solution for your business, just at a time when mobile payments are riding so high!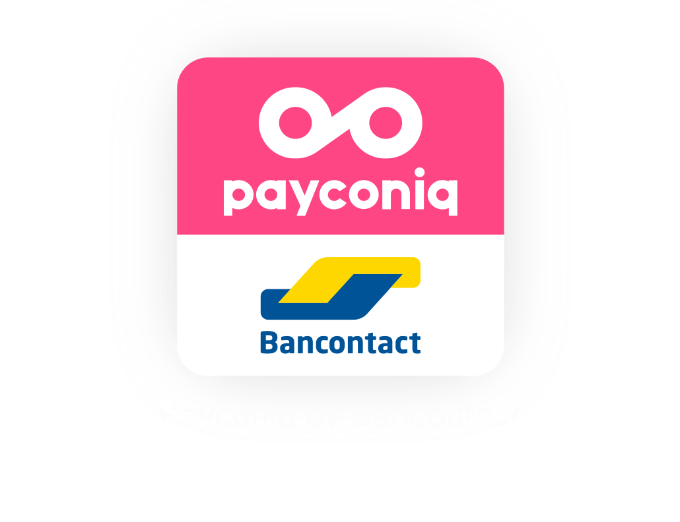 With payment now possible simply by scanning a QR code, the Payconiq by Bancontact mobile payment app makes things even simpler and faster.

Customers pay using their smartphone. The trader receives immediate (real-time) confirmation of the transaction on their own device, whether it's a computer, a tablet or a smartphone. No more need for cash, a bank card or a payment terminal.
The merchant also has a portal on which they can access and export a clear, real-time list of completed payments. Very handy for your accounts!
The benefits of Payconiq by Bancontact
QR scan function: safe and easy mobile payments with a QR code
Fast receipt of payments
Real-time confirmation
Secure transactions
Payment possible anywhere, even when you're away from your business
No set-up or subscription costs: a 6-cent charge is paid on each transaction
Clear overview of payments on the portal
Payment data can be exported
The Payconiq by Bancontact app also allows your customers to saver their joyn digital loyalty card to earn points
Interested in Payconiq by Bancontact? Ask for more info!
Would you like more information or are you interested in one of our mobile payments solutions?
Factoring: protect your working capital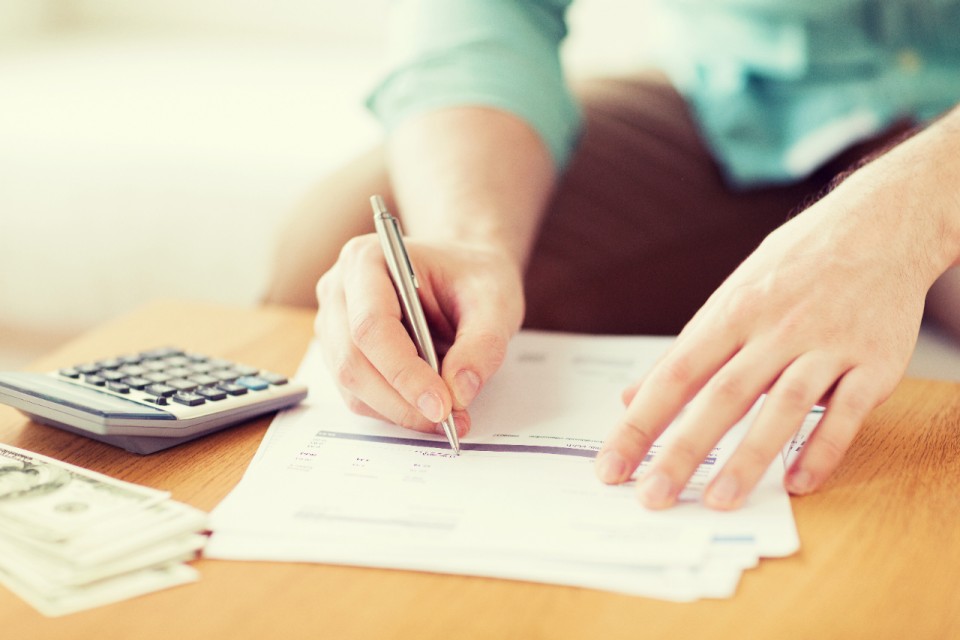 As a company manager, you know better than anyone how your company relies on its working capital. It's what you use to pay your suppliers on time, for purchasing, to pay salaries and so on.
If your customers are slow to pay your invoices, your working capital can suffer. This in turn has a negative impact on your operations and risks harming your relationship with your suppliers, your staff or – worse still – with the tax man.
Factoring helps you solve this problem and preserve your working capital. When you opt for factoring, KBC Brussels takes over all your unpaid invoices. All it takes is a simple online application in which you send us the details of your unpaid invoices electronically. If you want, KBC Brussels will immediately advance you up to 85% of the outstanding amount. When the customer pays the invoice, we transfer the money to you, less the amount of the advance, if you requested one. The factoring service means that you no longer have to worry about the administrative follow-up of your invoices: KBC Brussels will do it for you. You can even opt for insolvency risk cover, which guarantees that your invoice will be paid even if your customer is declared bankrupt.
The benefits of factoring
Fast and flexible financing of growth
Lower financing costs than traditional short-term credit
No additional collateral
No financing limit
Help with debtor management
Speed of payment
Increased working capital availability
Variabilisation of your payroll costs
Insolvency risk cover
Invoices fully covered within the limits agreed by the insurance
Guaranteed payment within 100 days, with minimal admin.
Your business's continuity, profit and cash flow no longer depend on the solvency of your customers.
Would you like more information about factoring?