Efficiently manage your import and export transactions
Submit your instructions to KBC Brussels online and fuss-free.
It's fast and it's secure
Store your standard texts quickly and easily, alter current documentary credits or enter collection instructions.
Unlimited control and 24/7 access
In a click of the mouse, you have an overview of every detail of your documentary credit.
What is KBC Brussels Flexims?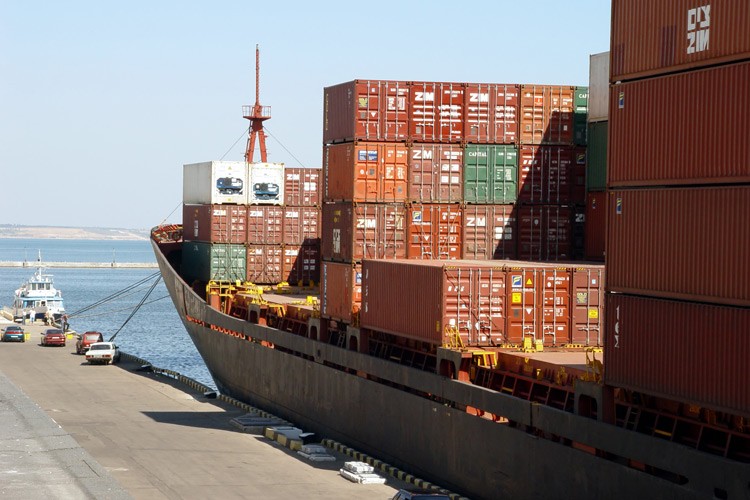 If you are an importer or exporter wishing to simplify your transaction management, then KBC Brussels Flexims is the ideal app for you. Because together with you, KBC Brussels aims to take the worry out of international business.
Free, safe and tailor-made, with your documentary collections and credits in one place and continuous insight into your international bank guarantees and your secondary guarantees. That sums up KBC Brussels Flexims, the free tool for your import and export administration.
Advantages
Efficient management of all your import and export files

Free of charge

Insight into your requests and payments anytime, anywhere

A dedicated KBC Brussels adviser to assist you

Access to the app anywhere in the world
Modular tailor-made system
Looking for an application built to your requirements? KBC Brussels Flexims has a modular structure offering convenience: you choose which modules you use, entirely according to your needs.
Quick and secure import and export transactions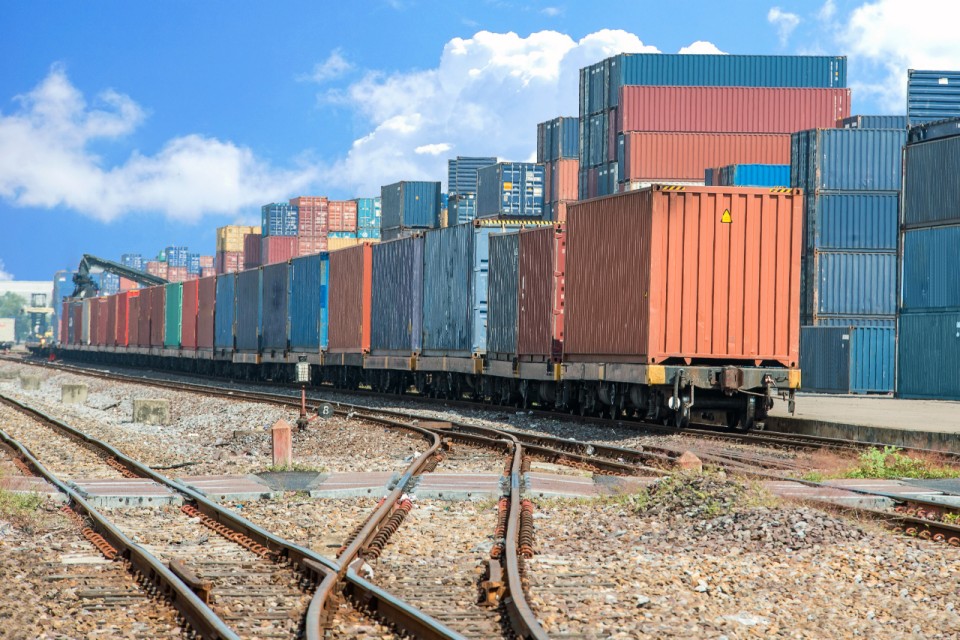 Want to be able to make changes in your documentary credits, or enter a collection instruction? Our user-friendlyKBC Brussels Flexims tool gets the job done quickly. Our navigation and smart checks help you to submit requests, which will be with your personal KBC Brussels adviser in no time. Managing your import and export transactions has never been easier.
Unlimited control and 24/7 access
With worldwide desktop access around the clock, it couldn't be more advantageous. Check the status of your requests and closely monitor payments.  
Direct contact with KBC Brussels
If you wish, KBC Brussels is on hand to offer guidance and advice. With KBC Brussels Flexims, you can communicate directly with our specialised staff. And if you'd like notification of significant events, such as the opening of a documentary credit in your favour, KBC Brussels will keep you informed.
Learn more
If you're interested in KBC Brussels Flexims, feel free to get in contact with your relationship manager at KBC Brussels or call the KBC Brussels Helpdesk.