A guarantee for the future
Certain pension saving products, such as the Voluntary Supplementary Pension Scheme for the Self-Employed (PCLI/VAPZ) and the Individual Pension Plan allow you to use your self-employed income to form and finance a supplementary capital sum for your retirement.
Shielding your family from accidents
Your company can take out insurance that also covers your family in the event of accident or hospitalisation.
Avoid financial worries for your family
In the event of death or work incapacity, insurance taken out through your company can shield your family from significant financial burdens.
From business to private life
Working as a self-employed person, a member of the liberal professions or a company director doesn't mean there is no interaction between your professional and your private life. Your company or your practice is able, for instance, to fund a supplementary pension. Or to take out insurance to protect you outside work. You and even your family. Here is a brief survey of the possibilities.
Voluntary Supplementary Pension Scheme for the Self-Employed (PCLI/VAPZ)
Even if the gap between the statutory pensions of self-employed people and employees is reduced, the amount you receive is still unlikely to be enough to maintain your current standard of living. A Voluntary Supplementary Pension Scheme for the Self-Employed (PCLI/VAPZ) enables you to build up a supplementary pension for later. This insurance offers a high degree of security, thanks to a guaranteed return, which can be further supplemented by variable profit-sharing. And that's not all. A voluntary supplementary pension means that you immediately benefit from a significant tax reduction. As for the capital that is built up, it is only taxed on exit and at a beneficial rate.
The Pension Agreement for the Self-employed is a new option for building up a supplementary pension in a tax-friendly manner in addition to a VSPSS (PCLI/VAPZ).
Some of the many benefits include tax relief, a guaranteed return and the payment of a potential profit share. You can also add supplementary death cover to protect your next of kin. If you have a VSPSS and already pay the maximum amount, a POZ lets you increase your supplementary pension reserves substantially as a self-employed person (like individual pension schemes for one-man companies).
Social PCLI/VAPZ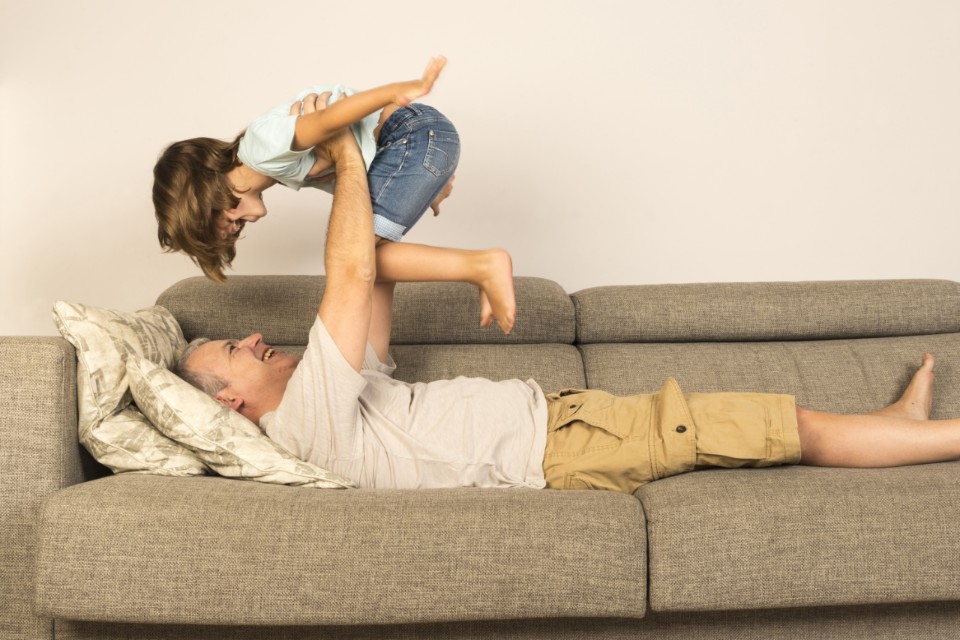 Are you affiliated to the social secretariat Acerta? If so you can also opt for a 'social PCLI/VAPZ'. This formula enables you to deduct up to 15% more than in the case of a 'classic' PCLI/VAPZ. What's more, you will be better protected in the event of work incapacity and/or disability. The 'social' in the name of this insurance reflects the fact that part of your premiums goes automatically to a solidarity fund.
Individual Pension Plan
Being a self-employed businessperson certainly keeps you busy every day. But do you also think from time to time about your personal financial future? An Individual Pension Plan allows your company to fund a supplementary pension in a tax-efficient way for the benefit of a business manager like you. The premiums paid are also tax-deductible for the company as a commercial expense. This insurance, which is reserved for business managers, also provides a replacement income in the event of illness or accident, and covers the risk of death. The sole condition is that you have to receive a regular monthly salary (also referred to as business manager's remuneration).

If you had to stop work following an illness or accident, would you be able to make ends meet with less than 55 euros a day? It wouldn't be easy. But that's how much you'd receive at most from your health insurance company. To compensate for an unexpected loss of income, guaranteed income insurance would pay monthly compensation in addition to that of your health insurance company, equal to up to 80% of your professional income. We will also continue to pay your premium during this period of work incapacity. All in all, an attractive guarantee of security and one major headache less for a self-employed person.
INAMI/RIZIV pension for medical professionals
Are you a self-employed doctor, dentist, pharmacist, physiotherapist, speech therapist or nurse? Are you subject to the national INAMI/RIZIV agreements? If so, you are entitled to an annual financial contribution you can use to fund a social pension-saving plan or guaranteed income insurance. If you use your INAMI/RIZIV contribution to fund an INAMI/RIZIV pension-saving plan, you will benefit from a high-quality, made-to-measure prevention scheme. You build up a supplementary pension with a guaranteed return, while also benefiting from extra protection thanks to supplementary guarantees in the event of disability resulting from sickness or accident.
Accident insurance for your family

A helping hand from outside is always welcome when you're running a business. No doubt you've already asked a family member to do you a favour, such as making a delivery, posting your business mail or buying supplies. What could be more natural? But say there was an accident while they were doing it. Would that be classified as an industrial accident? Or as non-occupational? When in doubt, it's safer to insure your family for both situations. Industrial accident cover can protect your entire family in the event of an accident at your business or at home. Or even at a sports club, at school, in the street or when travelling.
Hospital insurance
Hospital insurance covers your medical expenses in the event of hospitalisation due to sickness, accident or childbirth. It therefore offers you lifelong protection against the unexpected costs of a period in hospital: you have no financial worries whatsoever: KBC Brussels will pay the hospital bills directly. Hospitalisation insurance for businesspeople is exactly the same as the type you can take out as a private individual.
Loan balance insurance for entrepreneurs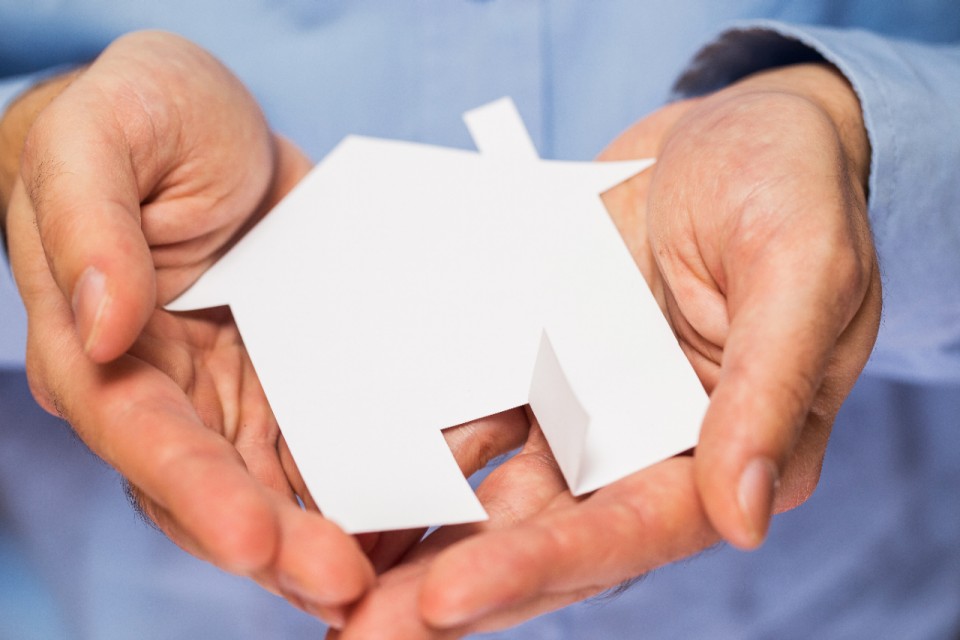 When you take out a mortgage loan, you can opt to insure yourself so that your partner or heirs are protected in the event of your death. The borrowed capital will then be reimbursed (fully or in part, as you prefer) and your family can avoid financial problems. The insurance will also cover you if you are unable to work by repaying your loan until you have recovered. Although it is not compulsory, insurance of this kind is highly recommended, especially if your household expenses are funded mainly by your business earnings. Loan balance insurance for businesspeople is exactly the same as the type you can take out as a private individual. 
Would you like to discuss the possibilities in terms of professional insurance that also covers your family? If so, contact your KBC Brussels relationship manager: they will advise you on the specific characteristics and obligations of businesses operating in Brussels.