Which assets are we talking about?
We refer here to all the property and equipment belonging to your business. Its financial assets and real estate, but also moveable assets such as furniture, equipment and vehicles.
Protecting your assets
It is vital for you as a company manager or a member of the liberal professions to cover your professional assets against physical risks such as damage or theft.
Numerous types of cover are possible
A business is exposed to all sorts of risks. At KBC Brussels, an expert will review your situation with you, so we can offer you the maximum possible guarantee.
As a businessperson, you devote yourself wholeheartedly to your company. So you are well aware of the kinds of risks from which it needs protection. Of these, the risks associated with the buildings in which you carry out your business are obviously the most important. 
What insurance is available for your assets?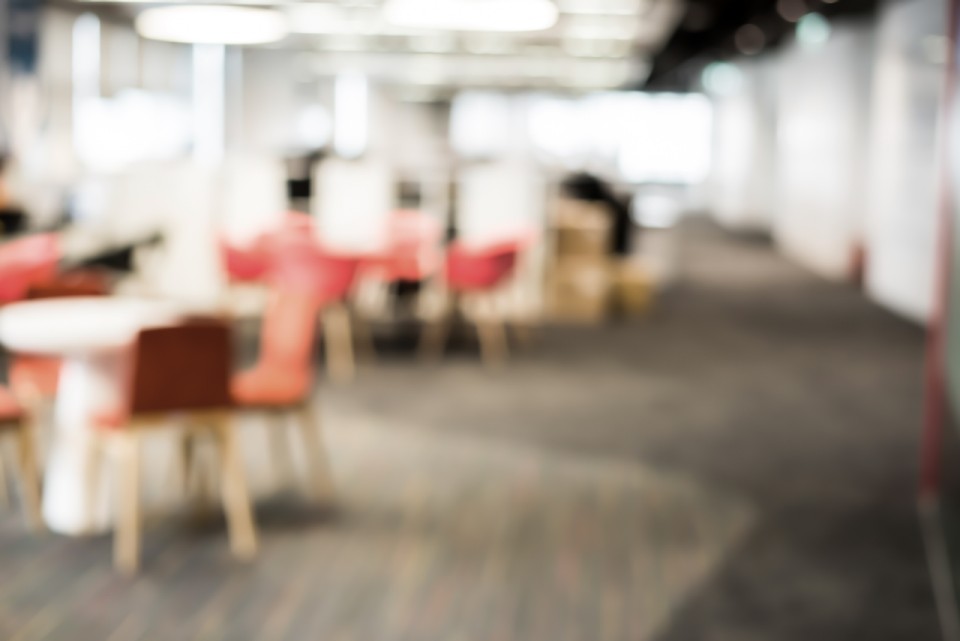 What's the optimum way to mitigate these risks? The answer depends on the nature of your business. Because not every entrepreneur faces the same risks. Even when they engage in the same activity, they aren't necessarily organised in the same way. That's why KBC Brussels takes the time to discover how your business has developed. It's the best way to help you limit your risks and to insure what is truly necessary. You'll find a brief overview here of the insurance available to protect your professional assets.
Theft insurance
This insurance covers you against any loss of or harm to your assets due to theft or attempted theft. In other words, it simultaneously protects the contents of your buildings and compensates you for any damage caused by the crime. 
Fire insurance
Your buildings and their contents are protected in the event of fire, but also from damage caused by vandalism or extreme weather.
Insure specific items and goods
Does your business own specific high-value assets, such as high-tech electronic equipment or expensive machinery? You can insure yourself against financial loss in the event of theft or attempted theft, or of the unexpected deterioration or destruction of the insured items.
Valuables insurance
Does the nature of your business mean you handle substantial amounts of valuables – sums of money, precious stones, securities, ingots, luncheon vouchers and so forth? This all-risks insurance covers you against the destruction, deterioration or loss of the insured valuables. 
Commercial tenant's liability insurance
This insurance covers you for harm suffered by a third party that is attributable to your insured premises.
Legal assistance for lawsuits relating to insured buildings
Cover of this kind provides you with legal advice and support in the event of lawsuits relating to insured buildings.
Insurance for unexpected changes in interior building climate
This insurance covers your assets against damage in the event of sudden and unexpected changes in interior temperature, air humidity and similar ambient factors.
Business interruption insurance
It might not be possible to continue your professional activities to the normal extent in the wake of a theft, fire or any other insured incident. This insurance covers you for any resultant drop in turnover.
Soil contamination insurance
If you have oil-fired central heating, there is always a possibility of the tank developing a leak. The consequences can swiftly become very expensive. This insurance covers the cost of cleaning up soil contaminated with heating oil that has leaked from the tank or the connected pipe system.
Transported goods insurance
Cover like this protects your goods in the event of deterioration or theft when transporting valuable equipment or merchandise in a company vehicle. This solution is especially recommended for contractors (plumbers, joiners, electricians, etc.) and suppliers (e.g. beverage firms). The cover applies when transporting goods on your own account.
Would you like a full review of the risks associated with your business assets? If so, contact your KBC Brussels relationship manager: they will advise you on the specific characteristics and obligations of businesses operating in Brussels.