Did you know you that various grants and support measures from the government are available to you as an incentive to keep investing in your business. We've provided an overview here of the most common institutions and grants in Flanders, Brussels, Wallonia and Europe.

Brussels
Brussels Guarantee Fund: The Brussels Guarantee Fund helps Brussels-based SMEs obtain loans from banks by providing an additional government guarantee.
BRUCOFIN: this organisation grants subordinated loans.
BRUSTART: a subsidiary of the SRIB, it offers loans, a capital participation premium or both to Brussels companies in the process of creation or start-up.
CREDAL: provides access to micro-credits for the self-employed and start-ups (investment loans, working capital loans, etc.).
The Investment Premium: for material investments made by a self-employed person, a start-up or an SME.
Subsidia@KBC Brussels: Do you have an investment project in Brussels? KBC Brussels has its own subsidy service for entrepreneurs. Subsidia's experts will assist you from start to finish with your subsidy applications in Brussels.
Wallonia
Grants and support measures in Flanders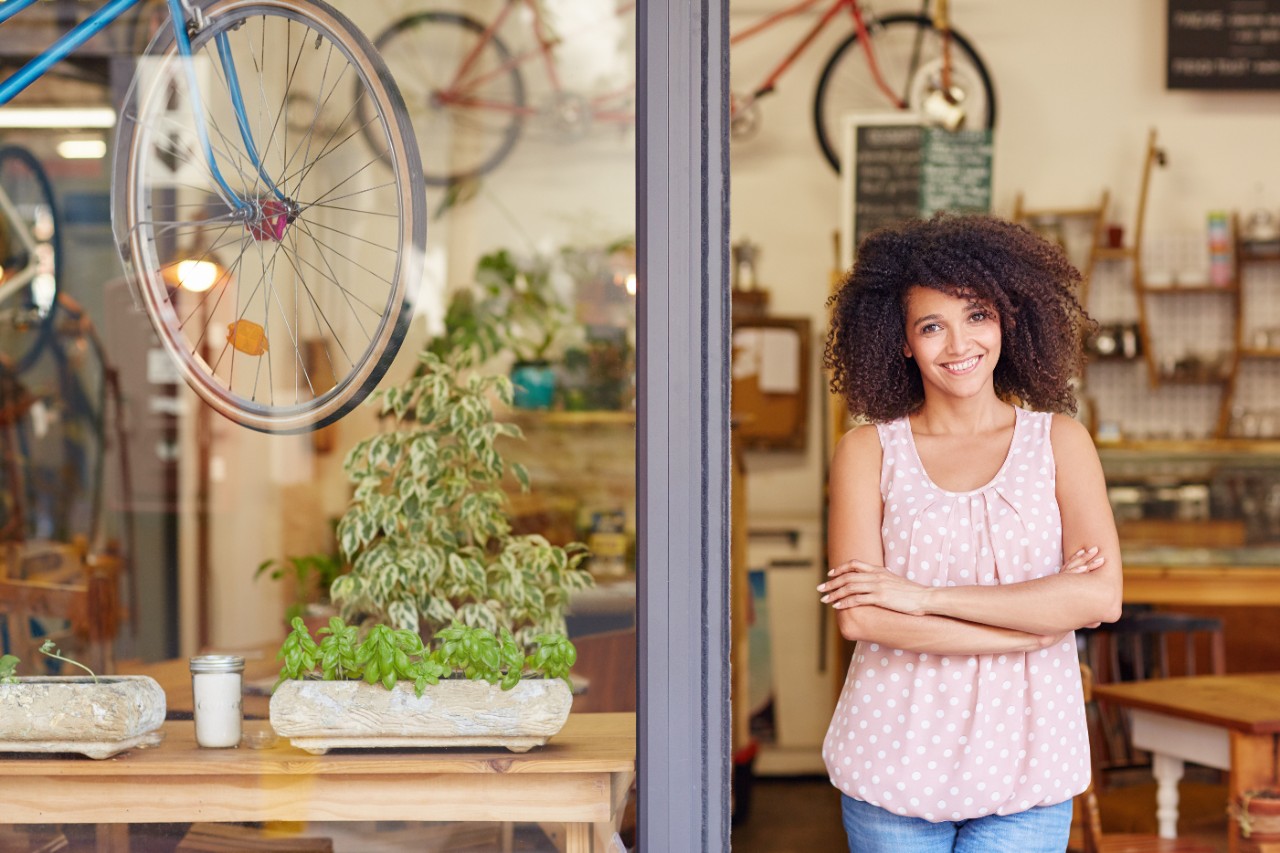 Europe
European Investment Bank: The European Investment Bank (EIB) financing programme is an efficient way of supporting small and medium-sized enterprises in their future development and growth.
What does this mean?
KBC has an EIB line of credit that is used to promote lending to the self-employed, members of the liberal professions, SMEs (companies with up to 250 employees) and mid-caps (companies with less than 3 000 employees).
Through our agreement with the EIB, we can grant an interest rebate of 0.25% for six years for certain investments.
Which type of investment is eligible?
KBC uses interest rebates specifically for climate-improving investments, lending to agriculture and region-specific investments (through CBC).
Companies operating in sectors that have a detrimental impact on people, animals and the environment do not qualify.
Loans to or for financial holdings and leasing companies, for the purchase of agricultural land, for business property development and for property leased to third parties are excluded.
Contact your KBC Brussels branch for more information.
Loan with KBC Brussels?